What We Do
Tape-to-DVD Transfer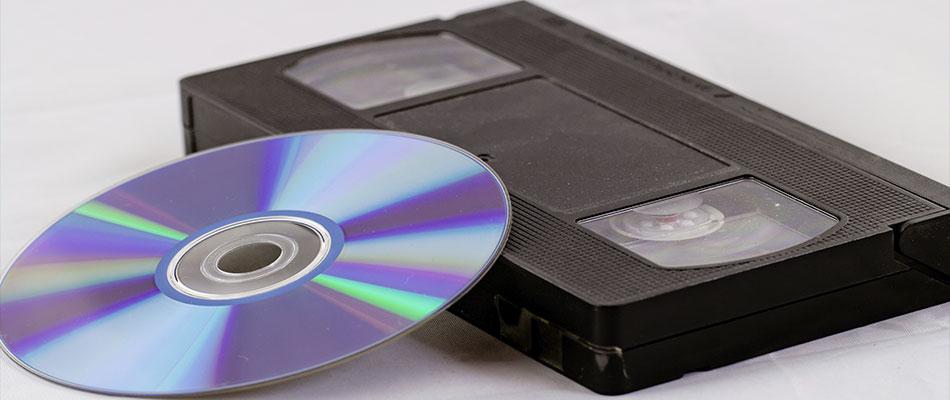 Transfer of VHS, VHS-C, SVHS, Hi8, 8mm or Video8, Digital8 and Mini-DV to DVD in either PAL or NTSC.
We convert the most popular analog and digital camcorder and VCR tape formats to DVD. Our video to DVD transfer service includes home movie conversion of the older VHS, SVHS, VHS-C and SVHS-C videotape types. We also convert the smaller more recent camcorder size video cassettes like Video8 (sometimes called 8mm), Hi8, Digital8 and Mini-DV videotapes. We support digital video conversions in either NTSC (North American) or PAL (European) broadcast standard formats.
All of your videotapes are handled with care while the video conversion and post-production work is underway. Your digitized videos will always be encoded at a higher than standard rate to ensure that you get the best results. We endeavor to minimize compression artifacts and video noise byproducts that could be introduced at lower encode rates. We would rather provide you with larger files or more DVD's than give you less than optimal quality.